You think YouTube can only use for video watching? Totally wrong! They launched YouTube Music in 2015 which provides a tailored interface for the service oriented towards music streaming, allowing users to browse through songs and music videos on YouTube based on genres, playlists, and recommendations.
Then how to download music from YouTube? If you are curious about YouTube video and music downloading, please put your eyes on this article. Our YouTube Downloader can download both music and video with the highest quality to computer. To make sure that all devices and tablets can play these files, this all-in-one YouTube Downloader possesses with Audio Converter and Video Converter as well.
Last but not the least, this YouTube Music & Video Downloader is totally FREE!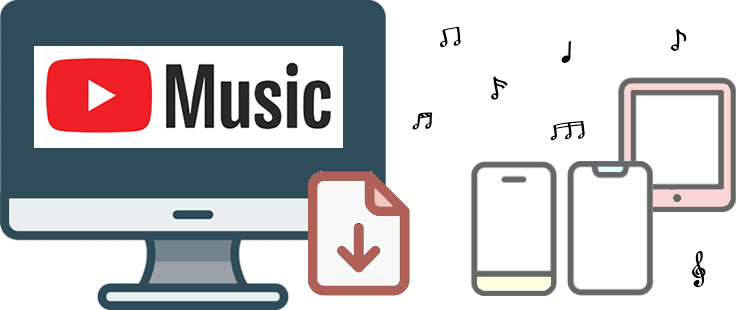 ---
What Helps to Download YouTube Music?
This Free YouTube Music Downloader gives you a great platform to download video and music from YouTube to your Windows PC, Android and iOS devices (iPhone/iPad/iPod Touch). It possesses with an Audio Converter as well, which supports to convert downloaded YouTube Music to 4 modes and can automatically import converted media files to connected Android or iDevices. It also is a powerful phone manager, helps to manage your phone neatly at any time you want.
Key Features of YouTube Music Downloader:
Download YouTube Music with its original high quality
Download videos from 100+ websites.
File transfer between PC & iOS/Android.
One click backup and restore phone data.
Handy Audio/Video converter.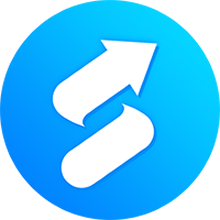 Step by Step Tutorial - Download YouTube Music to Computer
This is the first thing as well as the most important thing you need to do. Download and install the latest YouTube Music Downloader on computer. Once everything done, you are ready to go.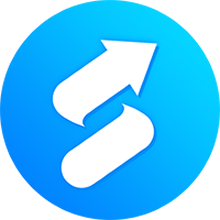 YouTube Music Downloader provides an easy solution to download massive online YouTube Music to your iPad /iPhone /iPod /Android devices. It also helps to convert YouTube Music to various formats for offline listening.
Step 1: Find YouTube Music Which You Want to Download
Now open YouTube Music in your browser. Go and find certain YouTube songs that you want to download for. Right click on the track and choose 'Share'.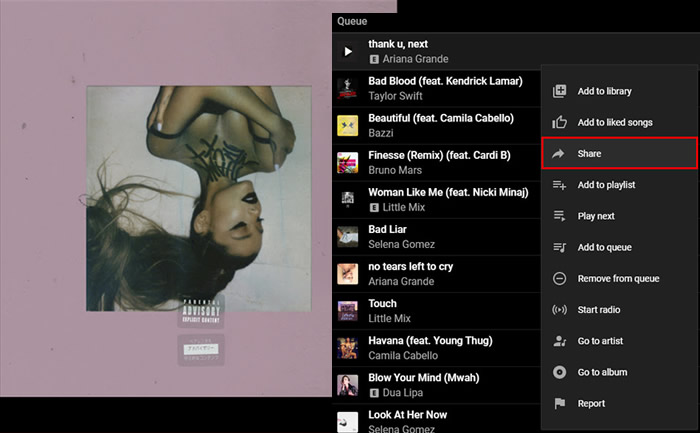 Step 2: Copy YouTube Music Link
Copy the link which appears in the pop-up box. You don't need to choose any options that list on top.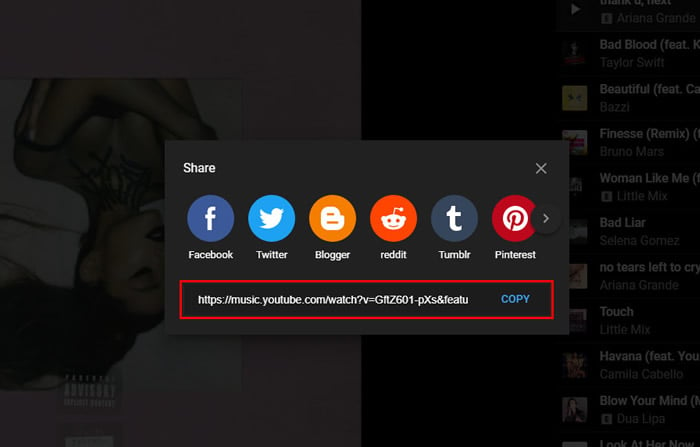 Step 3: Paste YouTube Music Link to YouTube Downloader
Go to 'Video Downloader' module and paste the YouTube Music URL link to the dialog and click 'Start Download!' to start.
*Tips: Normally this function is used for download YouTube video, if you have video that needs to download, you can customize other output settings such as 'Download quality', 'Video Format', 'Video Size' and 'Conversion quality'. Check 'Automatically convert to' option if you prefer to import downloaded video to connected device directly.
Download quality: Manually, Best Quality, Smallest File.
Video Format: MP4 Movie File, M4V Video, MOV Video.
Video Size: Auto, 480×320, 640×480, 960×640, 1280×720, 1920×1080.
Conversion quality: Low, Normal, High.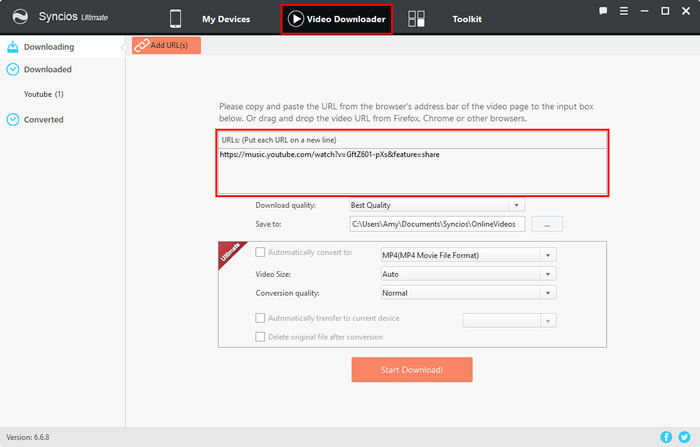 Step 4: Get YouTube Music in Video Format
Your YouTube Music will be saved in video format after downloading. You can listen to music by this way or convert to audio format.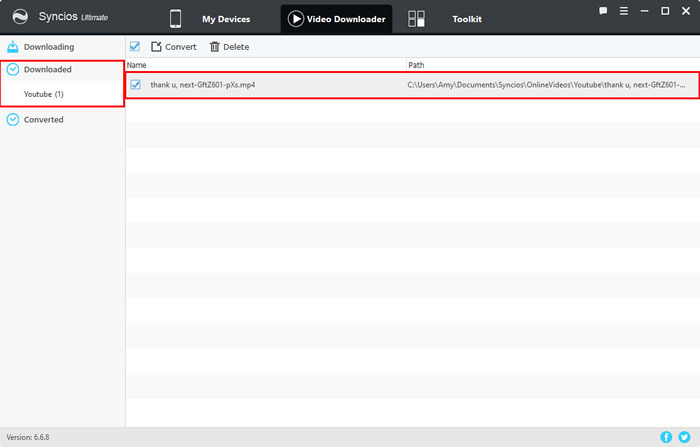 Step 5: Convert YouTube Music in Audio Converter
Now direct to 'Toolkit' and find 'Audio Converter'. Syncios will help to convert YouTube Music to 4 music formats - MP3, M4A, M4R and CAF.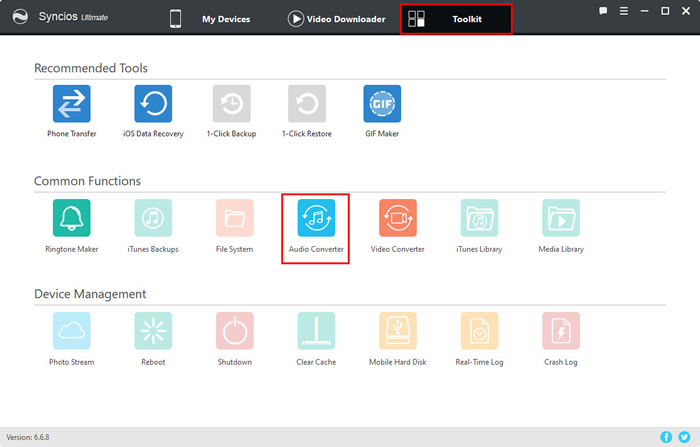 Step 6: Add Downloaded YouTube Music to Audio Converter
Open the output path of the YouTube Music which you've just downloaded earlier. Drag and drop the files to Audio Converter directly. Or you can click on 'Add' button to import files instead.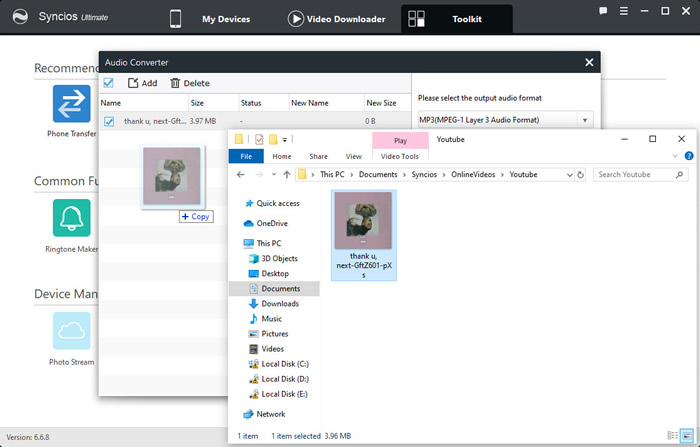 Step 7: Convert YouTube Music to MP3
Then choose the output audio format and saving path, click 'Convert' to start. If you prefer to listen to music in MP3 format, just choose 'MP3' in here.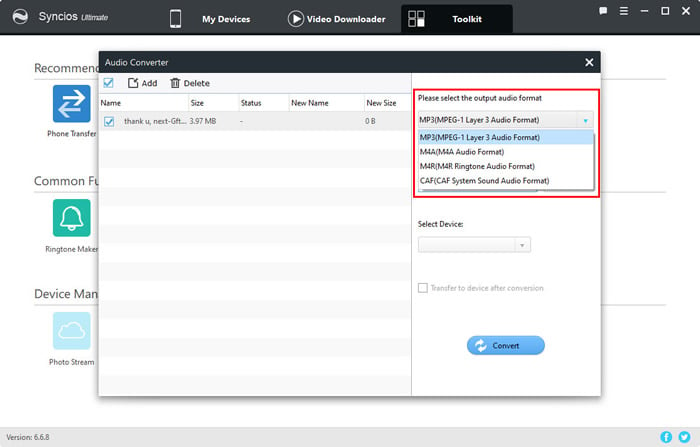 And yes, this is your downloaded YouTube Music in MP3 format! You can now play it everywhere.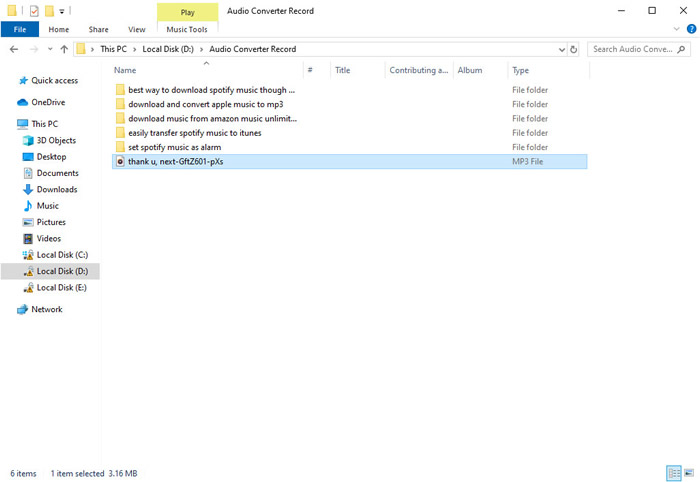 ---

Other Options:
If you prefer to listen to music by using Streaming Media, such as Amazon Music, Spotify Music and Apple Music, we still have some options for you to permanently download songs for offline listening. Helps to convert these songs to MP3/AAC/FLAC/WAV format so that you can play songs everywhere.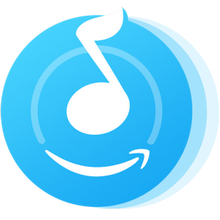 This Amazon Music Converter is aiming for recording songs, album and playlists from Amazon. Supports to convert Amazon Music to MP3/AAC/WAV/FLAC/AIFF/ALAC audio formats and save on different devices. Learn More →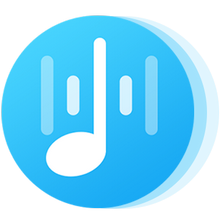 This Spotify Music Downloader can download any track, album or playlist from Spotify. Supports to convert music into multiple formats and convey to your device so that you can enjoy Spotify music offline. Learn More →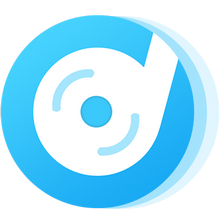 This is specially designed for Apple Music users to convert any audio which can be played in iTunes, such as Apple Music files, audiobooks or iTunes music to MP3, AAC, WAV, FLAC, AIFF or ALAC format on both your Windows and Mac computer. Learn More →
---
Summary: Download music and video from YouTube to computer can be a piece of cake. Especially for free users who want to listen and watch YouTube materials offline. As a consequence, getting a useful YouTube Music & Video Downloader could be very vital, it can bring you a lot of convenience.